Are you a new dog owner? Or maybe you have a new puppy but it's been a while since you've trained a dog? You might not have the time to come to a group class each week, or there are no classes available where you live... Our online Manners and Obedience Skills course is perfect for you!
You can work at your own pace through the course material in the comfort of your living room! With clear instructions, pictures and videos you can start training your dog today!


 "Rusty just finished his basic obedience one training, and he has made such improvements in different areas. Becky was just amazing, she has such an extensive knowledge of every topic and training technique we cover. She is very passionate and makes the training environment fun, rewarding and informative. Can't wait to come back and do more. Thank you so much Becky for all your time and help, it was really wonderful."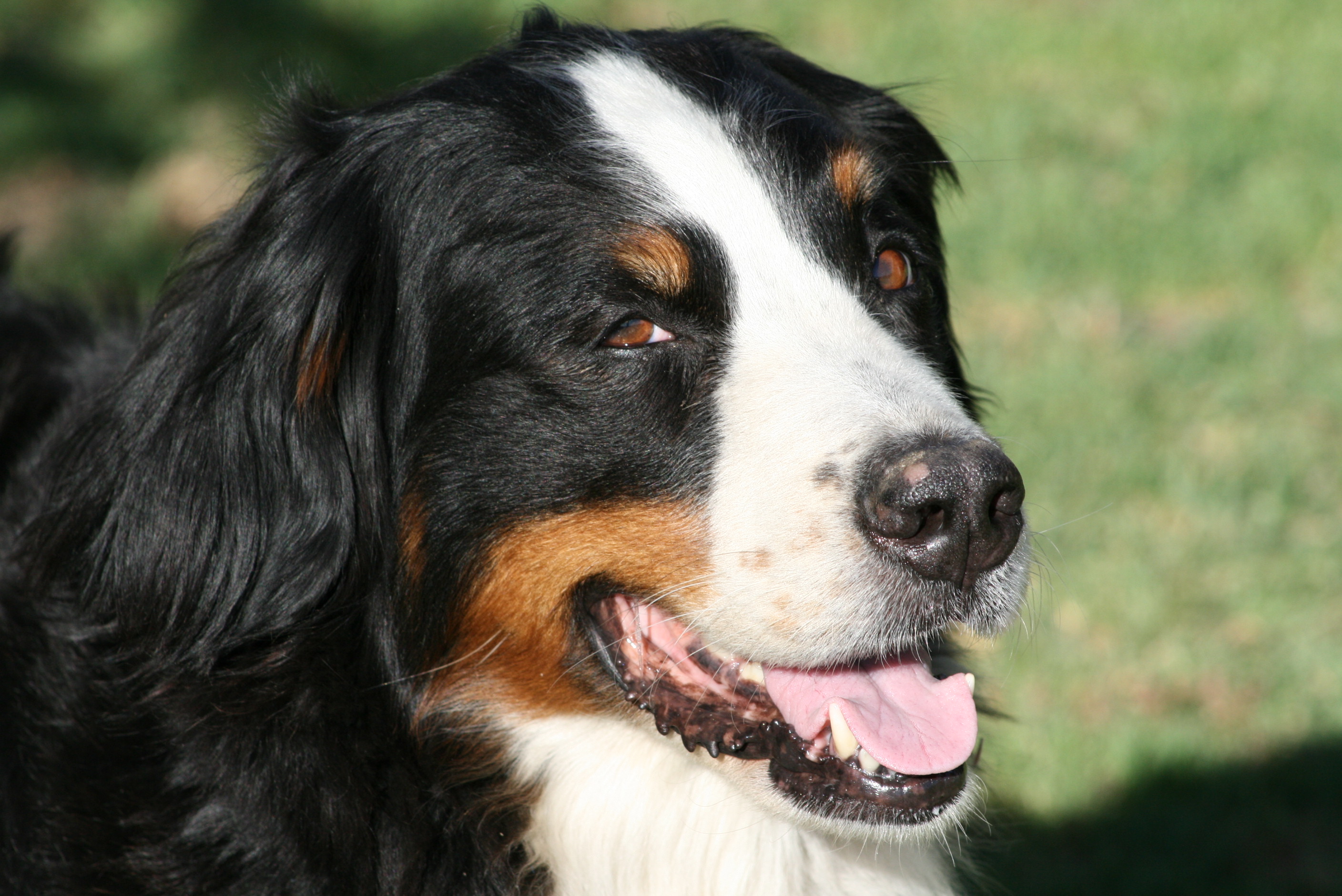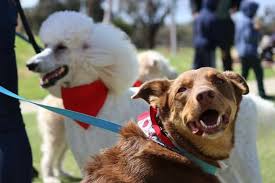 Rebecca - Donnybrook: "Great training with Becky and fun...my puppy is learning really quickly because Becky helps you to understand dogs better."
Carolyn - Bunbury: "Becky is amazing! Recommend to anyone. We saw a big improvement on our dog straightaway and will continue going back. Thanks so much Becky."
Jenny – Bunbury November 2021
I took both of my dogs to Becky's Puppy Basic Obedience 1 course when they were puppies and recommend this course to everyone who brings a new pup into their home.
However, what I would like to highly recommend are Becky's private classes. Ever since my Lab x Border Collie pup became this big, strong and crazy one year old, I have struggled to walk him on the lead. At my wits' end, I contacted Becky for help and booked in for a private class. Not only did Barry's behaviour improve drastically in the one hour class, but Becky taught me the skills, techniques and knowledge required to continue his training at home. Barry has become a dream to walk in less than two weeks and I am so grateful. Thank you Becky!!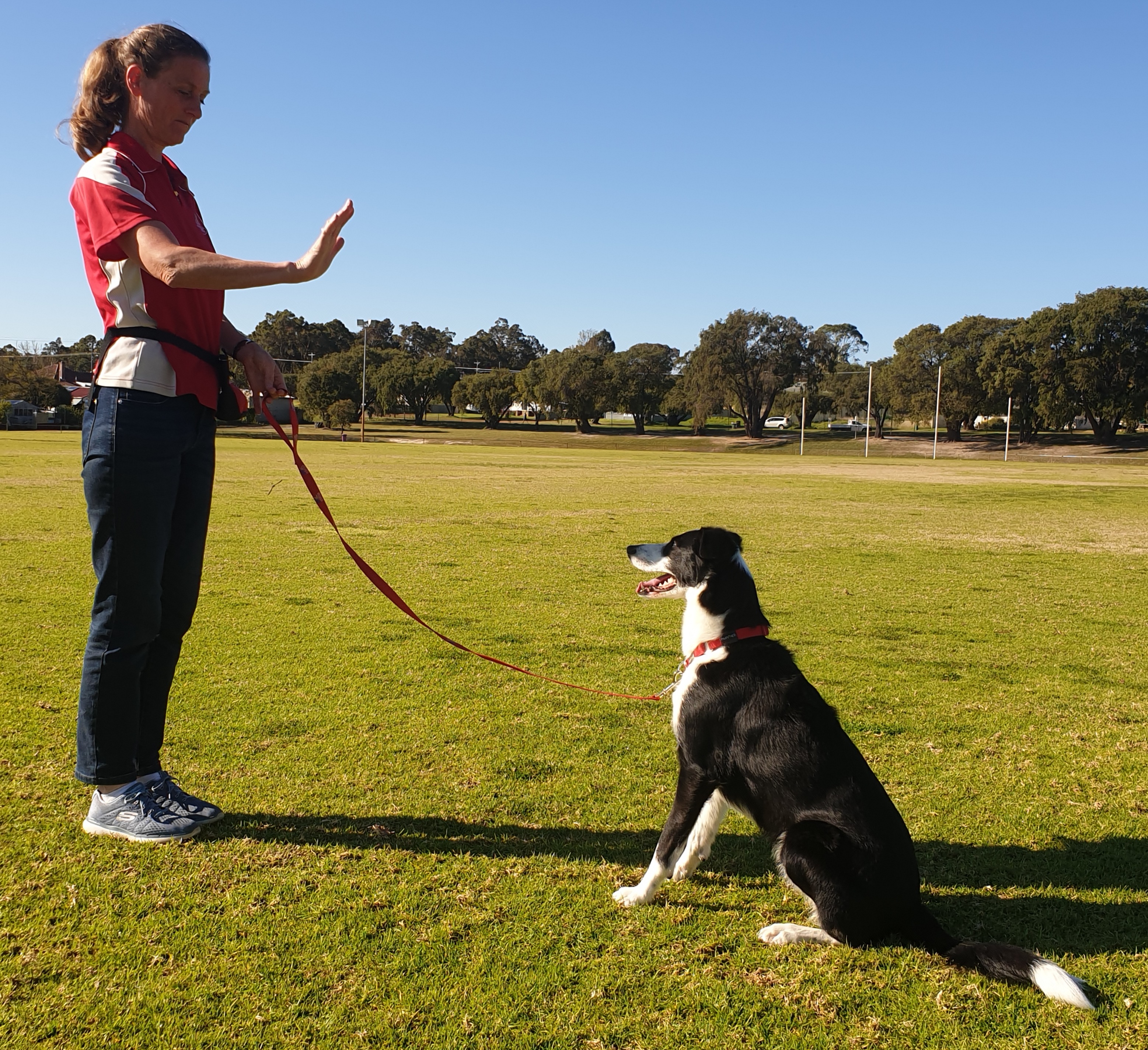 Hayley – Bunbury: "Luca just finished obedience course 1 and I cant believe how much she has improved! Day 1 very insecure and forward to 6 weeks she now can happily sit within a metre of another dog without being scared and doesnt growl so much. She has also learnt lots of new things and is doing great with it at home to. Thankyou for all your hard work Becky you do such a fabulous job, very professional."
Caryn - Donnybrook: "Amazing trainer who not only train's your dog but the owner too. My 2 dogs are able to go nearly everywhere with me as they are so well behaved. Thanks Becky your amazing"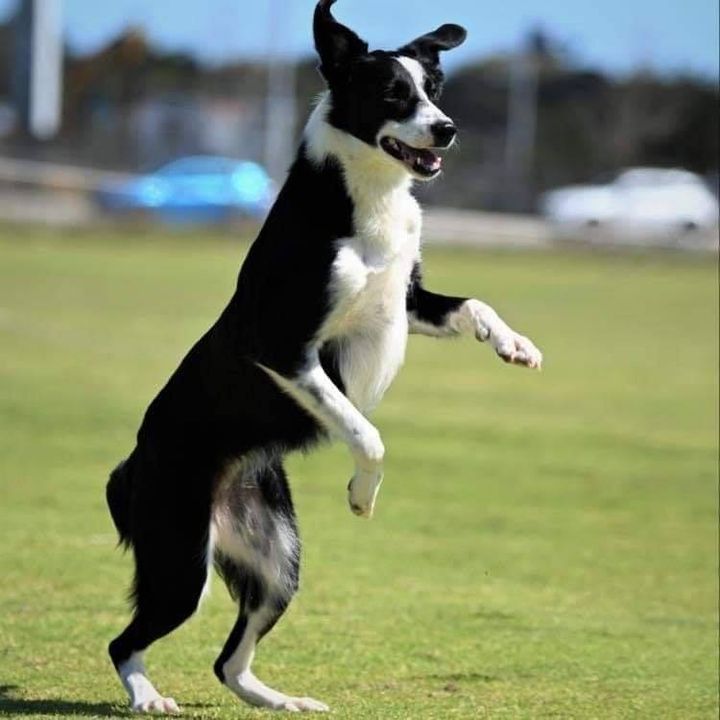 Tracey, Donnybrook: "Best dog training I've attended!! Patient, precise and fun! Would recommend Dutchfield to anyone. Thank you Becky."
Susan, Bunbury: "Your knowledge and training advice makes life as a dog owner a pleasure - and fun !! For our dog too !! Perle is so much better with children and listens very well"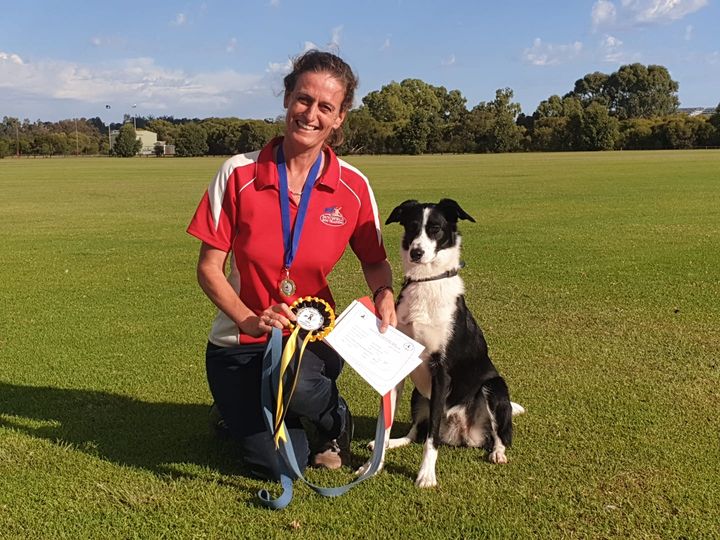 Hi, I'm Becky. I'm the owner of Dutchfield Dog Training.
A little bit about myself: I've been training dogs for over 23 years. It started out as a hobby, being a trainer for the local dog school in The Netherlands. I completed the Martin Gaus Academy Instructor's course and for many years, I was teaching puppy classes and later on, other more advanced obedience classes.
In 2006 I emigrated to Australia where I worked as a Police Officer for Wapol. I was still running dog training classes in my spare time. In 2011 I decided to change careers and started my own dog school. Since then, I have been working full time as a trainer and a dog behaviorist. I am proud to have developed a very popular and successful business where we cater for group obedience classes (from puppies to advanced obedience), agility classes, tracking classes and personal lessons where I work with the owner on their dog's behavior issues.
I am happy to bring our most popular course, the Basic Obedience 1, to you. I love sharing my knowledge and I think going online will enable me to reach many dog owners who will greatly benefit from the content of this course!
Thank you for choosing Dutchfield Online Courses!
Check your inbox to confirm your subscription